Best Beach Cover Ups
With Memorial Day behind us I think we can say that summer is officially here; finally!  Once you get your fabulous bathing suits all picked out the question still remains, "What do I wear OVER my bathing suit?"  There are so many amazing cover up options out there, I assure you there is something for everyone.  And here is my insider tip, don't feel like you have to shop in the swimwear section for a cover up.  Sometimes it's better to think outside the box.  So, here we go!
Oversized White Button Down
I love the simplicity and ease of a white oversized button down.  Clean, simple and classy and heck it can even come out of your hubby or boyfriend's closet!  Just pop the collar and roll up the sleeves for an effortless vibe and you are set!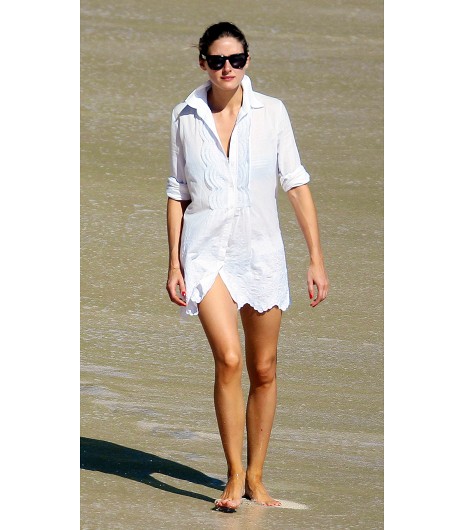 HAREM JUMPSUIT
I love a great jumpsuit so why not one for the beach! Easy and on trend.  The silhouette of the harem pant jumpsuit as seen here; gives the look a little more edge then your traditional jumpsuit.  Perfect for a lunch straight off the beach!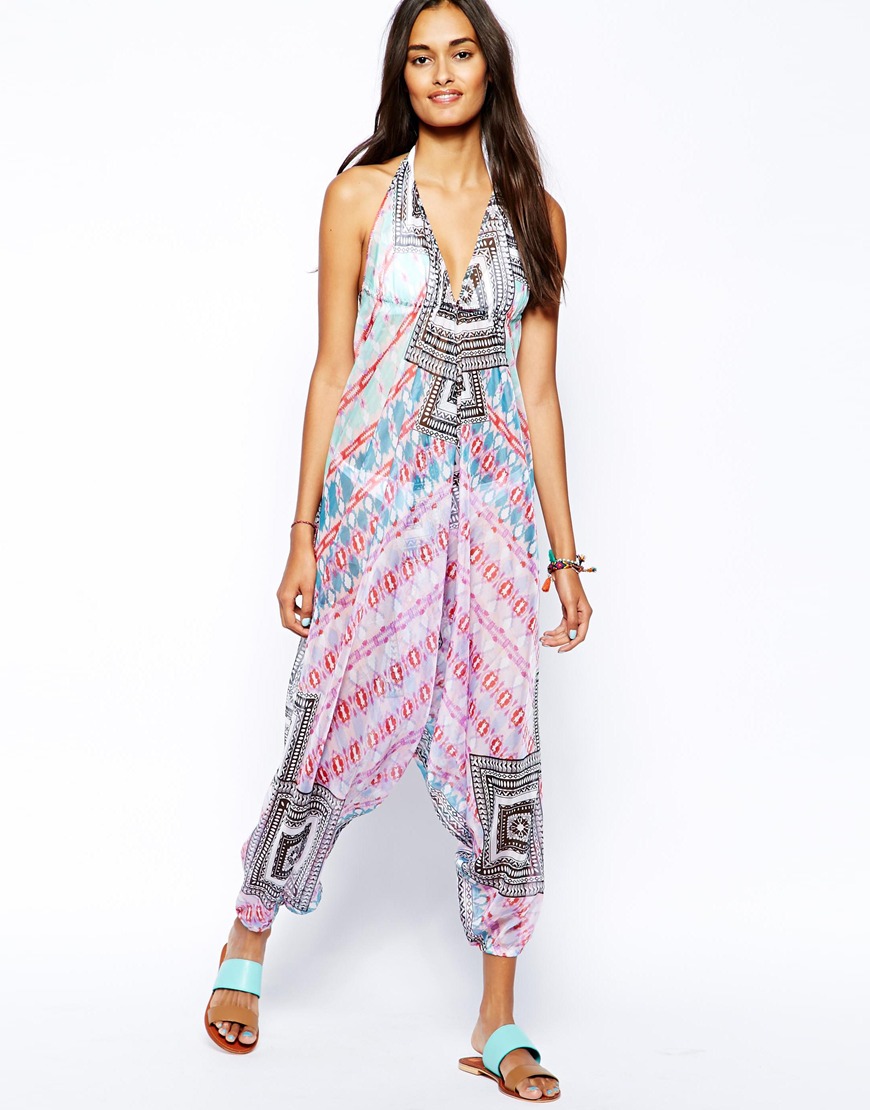 Fringe Poncho
It's almost as if to say the Baja is coming back but this is the reinvented "Baja".  Designers were smart and added a touch of fringe to these Baja-esq coverups; fringe being one of the hottest additions to clothing and accessories this season!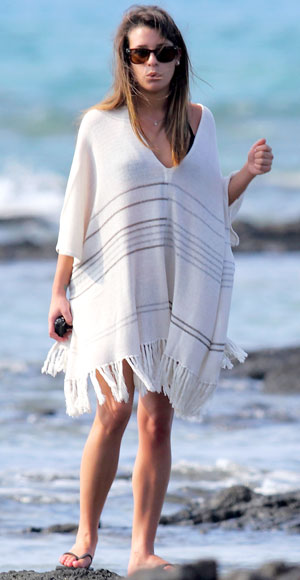 Crochet Coverup
The crochet coverup is such a great "girly girl" coverup.  Feminine, flirty and breezy plus you get the sexy peek a boo effect!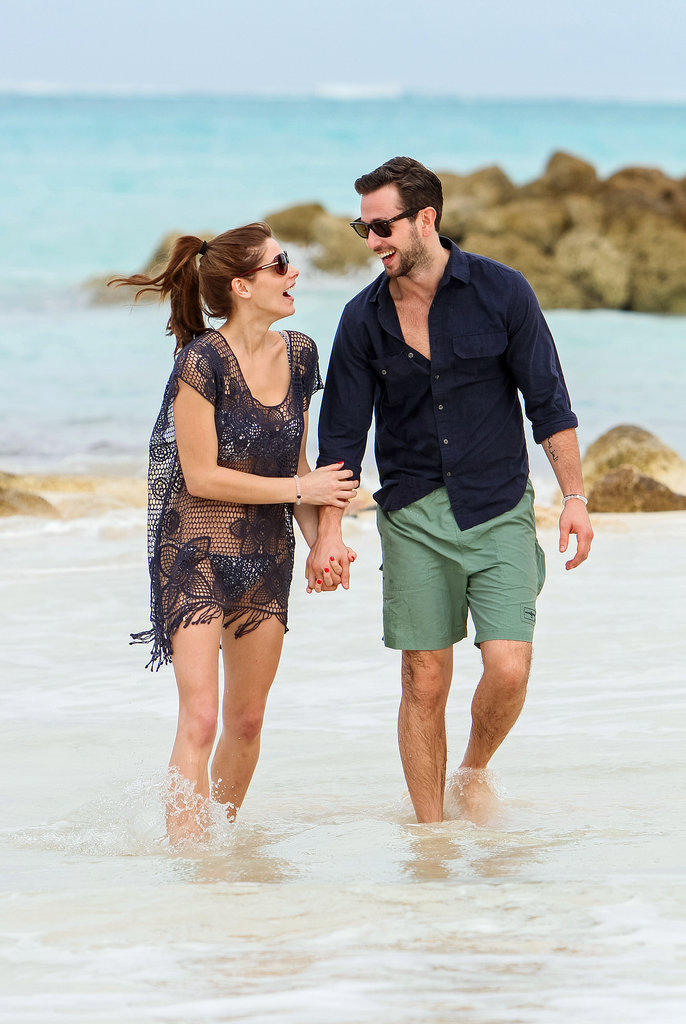 BOHO CHIC CAFTAN
The boho chic caftan may be one of my most favorite cover ups of all time.  There is such an elegance that a caftan exudes, but an edgy elegance.  Flowy, airy and so many different patterns and colors there is surely something out there for everyone!
Can't wait to see how you guys rock this look and which is your fave!  Tweet me your pics @mgarciastyling!