Spring break is right around the corner and soon enough we will all be hopping on planes for our spring break holiday and what better way to start off that fabulous vacation than in style.  Here are my best insider tips on what to wear when boarding that plane so you look fashionable, chic and fabulous!
The Top: Layers, layers, layers!  The best tip I can tell you when travelling is to have lots of layers.  As you know, the temperature on the plane can go from boiling hot to freezing cold in 3 seconds flat so the key here is layers.  A basic white tee or tank layered with button down and a great LLJ (little leather jacket) This way you will be covered for any of those crazy changes in temperature.  Find  a similar one here.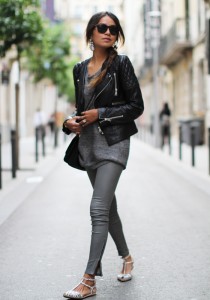 The Bottom: Next to looking great you definitely want to be comfortable, especially since you will be sitting for hours on the plane.  A high-waisted skinny jean is the best option. I love this option from Mother Denim; not only are they comfortable, soft and stretchy but these jeans will keep you looking super chic and on trend.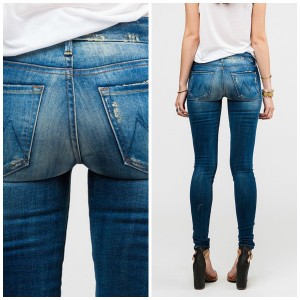 The Shoes:  For shoes, you absolutely want a pair that is not only easy to slip on and off while going through security but also really comfortable since you will be running around the airport in them as well.  If it is still chilly where you are travelling from my suggestion is to opt for a pointy ballet flat or a slip on sneaker.  Both options are easy to slip on and off, flat for comfort yet they still have that edge and style.  The black pointy ballet flat is from Zara and the sneaker is by Sam Edelman.
The Accessories:
Scarf: If I had to pick only one accessory to travel with it would be the scarf.  I don't know how but a simple billowy scarf pumps up any outfit and makes even the most basic of travel outfits seem chic and deliberate.  Plus a great scarf will also keep you nice and cozy when the person next to you on the plane decides to blast their AC!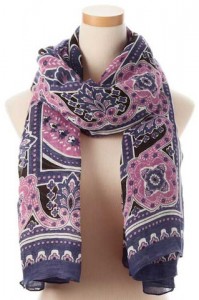 Sunglasses:  A great pair of oversized sunnies are a staple for travelling.  When you are feeling "blah" and tired after your long flight, throw on a pair of oversized sunnies.  They will cover up those tired eyes and keep you looking stylish and "put together".   These are amazing and are by one of my favorite sunglasses designer, Tom Ford.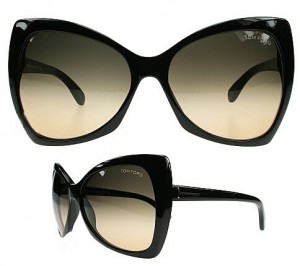 The Bag:  Last but certainly not least is a great bag; where else will you hold all your essential travel accessories?  I would stick to a tote or oversized shoulder bag but make sure it can secure it tightly!  The last thing you need is for your bag to fall over under your seat and for all your stuff to fall out!  This one here is by Celine and it amazing, timeless and classic!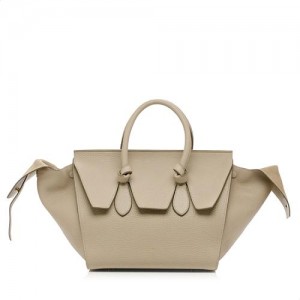 And don't forget, if you need help packing for your holiday I'm here to help! Looking forward to hearing from you soon.