So you have finally chosen the perfect outfit and you're looking good.  But, your jeans or your shirt or your sleeves are just a tad bit too long or something just isn't "right" and you start thinking to yourself, "maybe I need to roll up my sleeves or cuff my jeans or tuck in my shirt". You may be right, but you MUST be careful too.   The wrong roll, fold or tuck can take the most amazing outfit to the most awful outfit in zero to sixty flat. I'm telling you it's all in the details…So, here is a guide to all the right folds, cuffs and tucks to keep that fabulous outfit lookin' sharp!
Rolling The Sleeve…
So, most people tuck the cuff of the sleeves and roll up.  While that's all fine and dandy, I think that look is a bit too  "clean" .  To funk it up a little, take the cuff, bring it up to the elbow, THEN roll the remaining part of the sleeves until it looks a little "messy." And,  I must give credit where credit is due; J Crew has mastered the art of the "sleeve roll"!!
Here's how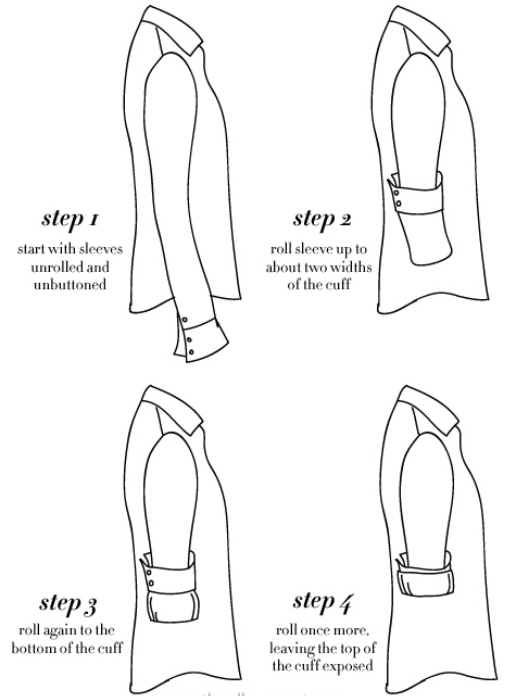 Finished Look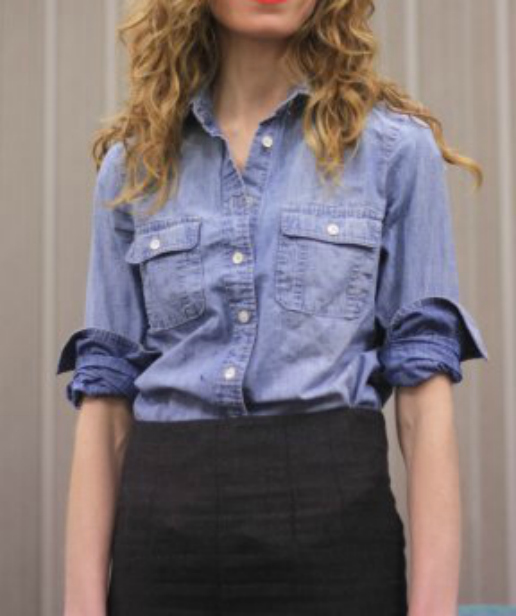 Folding The Jeans…

It is so important if you decide to fold your jeans you do it right!  Like I said before you can easily ruin a great jean with the wrong cuff and it can go real bad real fast; like "Steve Urkel" bad or "french cuff" bad.
Ok, so here it is…the 3 most important cuffs you need to know!
The Skinny Cuff
This one is best for beginners and works best with skinny jeans.  Just fold the bottom of your jeans about 1/2 inch so that the end hits just above your ankle.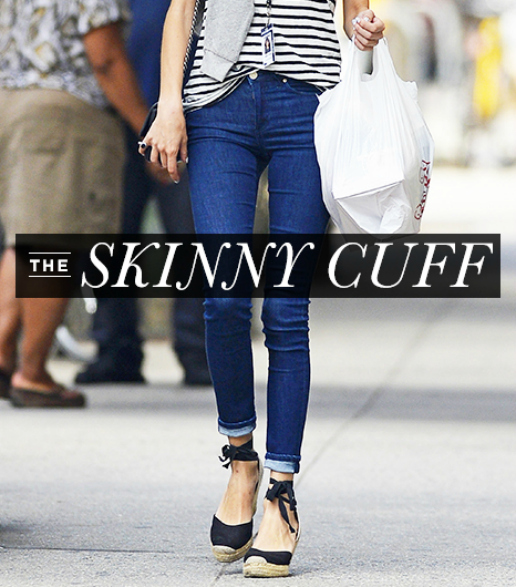 The Thick Cuff
This cuff requires a wider, looser jean.  Think along the lines of the "boyfriend" jean.  Here, you fold over once and create a 1 inch cuff.  Then fold over again and smooth out.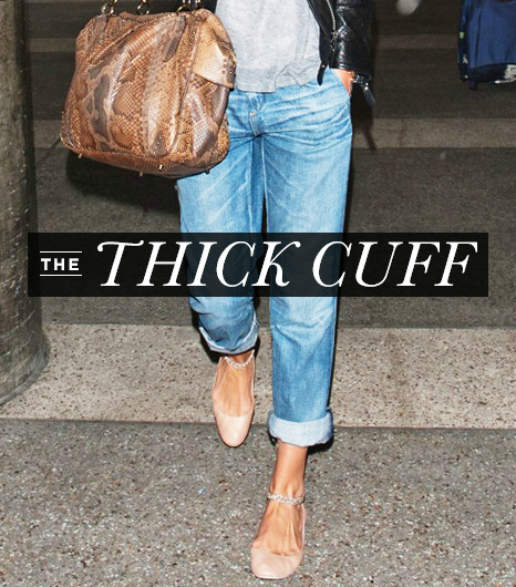 The Half Cuff
If you care about looking like you don't care this is the roll for you!  And again, this cuff is best for slouchier jeans…think again in the "boyfriend" jean family.  Start by making a single 4 inch cuff.  Scrunch the top and bottom of the cuff together to create a  rustled look.  Finish by folding the top hem over about 1/4 inch and your done!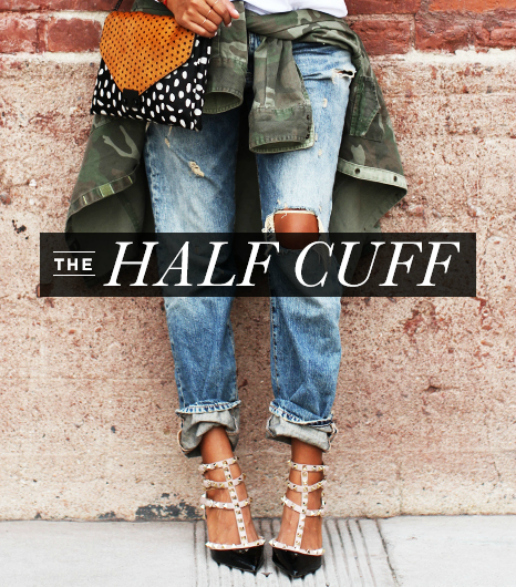 Mastering The Half Tuck…

Ok, so I have to admit I have been rockin the half tuck all summer long!  When leaving a shirt out completely is too schlumpy and when tucking it in all the way is too "stiff", the half tuck is the perfect option and when done right it looks casual yet refined.   And, this look works with jeans, pants and even skirts!  Tuck the entire front of your shirt in and then pull out until it looks casual yet clean.  And your done!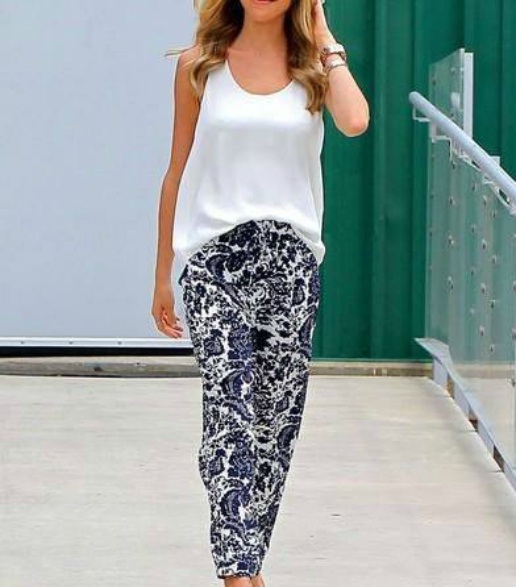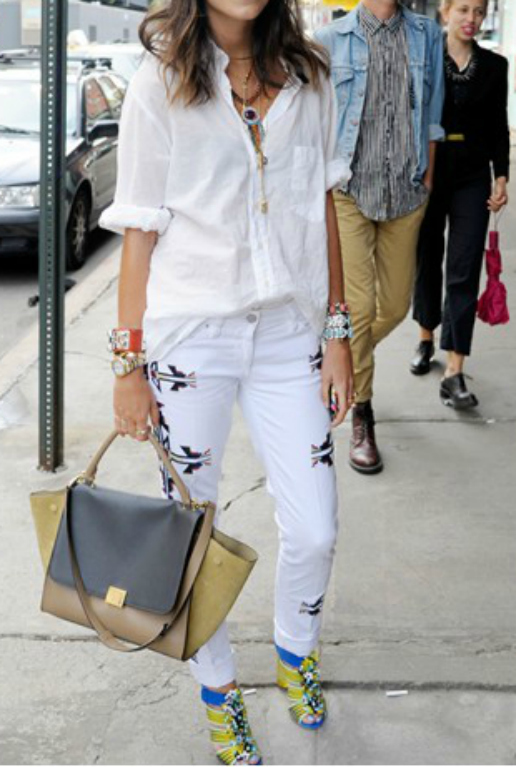 And there you have it!  All the secret stylist tips on how to cuff, tuck and roll.  And remember, it's all in the details!
If you have any questions about these tips or other fashion concerns feel free to contact me here http://mgarciastyle.com/contact/.